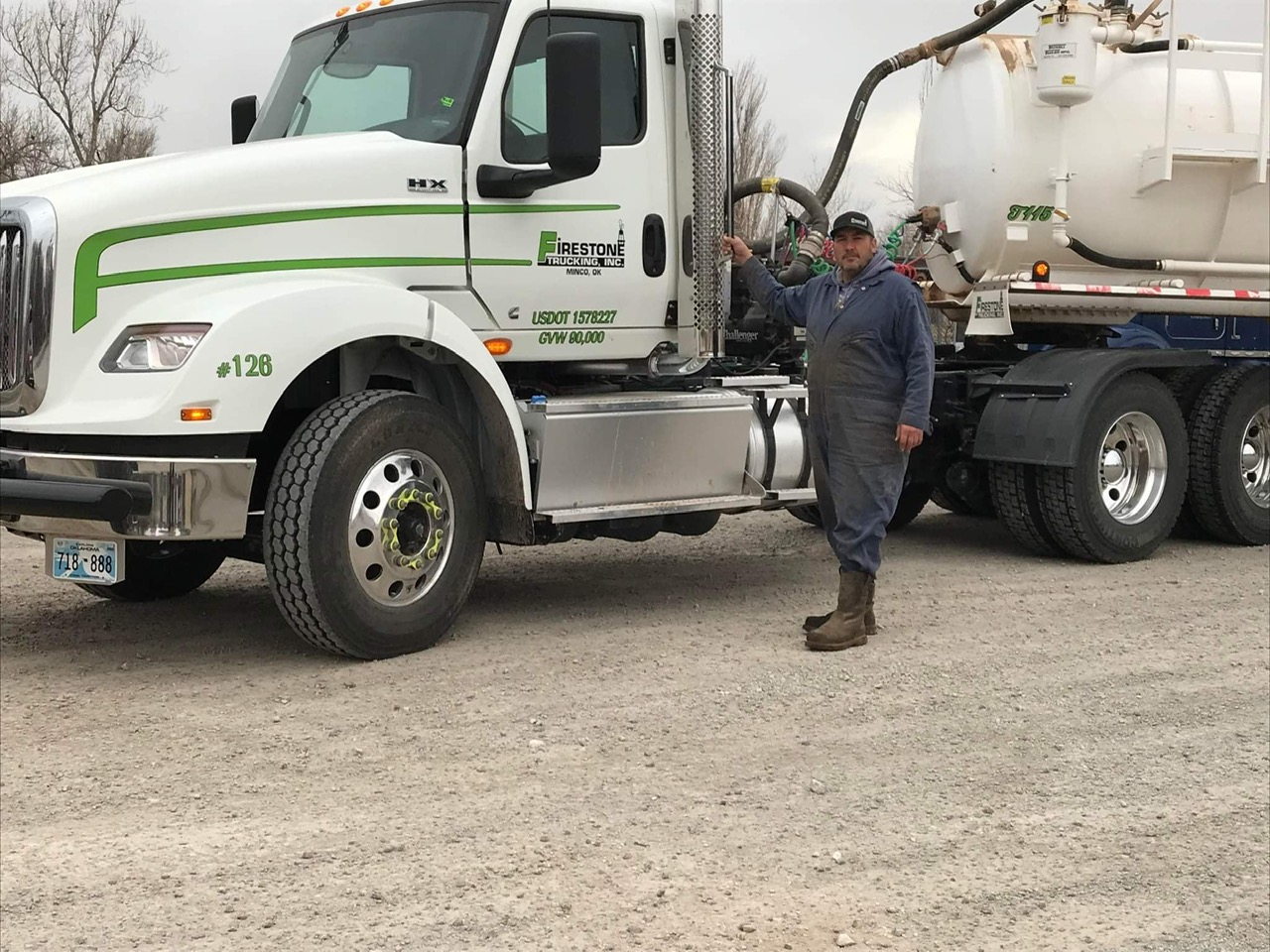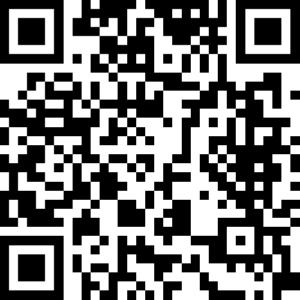 NEED APPLICATION HELP?
If any issues with the online application process occur, please feel free to contact our office by emailing at ap@firestonetrucking.com, Texting at HR Text Line: 405-237-8402 or Call 405-352-5959 We would be glad to help with any problem or provide you an application in a different way. 
Diesel Mechanic- Full Time Position
Job description
The Firestone Trucking, Inc. Diesel Mechanic will be responsible to maintain and repair our fleet of trucks, trailers, and heavy equipment.
Detailed Description
Perform general and detailed repairs of all heavy equipment, engines, and components
Keep equipment available for use by inspecting and testing vehicles, completing preventive
maintenance such as, engine tune-ups, oil changes, tire rotation and changes, wheel balancing and replacing filters
Maintenance of trucks, trailers, heavy equipment, and pickups
Repair engines, transmissions, electrical, suspensions, vacuum/pressure pump systems, hydraulics, and brakes
Perform maintenance activities on new and rebuilt/repaired equipment
Make recommendations as to repairs meeting warranty criteria
Perform any other duties as assigned by the supervisor
Diagnose and troubleshoot machine and engine malfunctions and failures
Keep up to date with developments in tooling, technologies, and systems
Use safe working practices and follow all company safety requirements
Maintain a clean and organized work area
Job Requirements
Regular attendance is essential
Must arrive at work on time, prepared to perform assigned duties and work assigned schedule
Must have acceptable driving record in accordance with companies Vehicle Policy
Minimum of 3 year of driving experience
Experience driving vehicles in all types of weather condition
Must be an insured driver with license
Ability to work independently and take initiative in performing work in the field
Must be able to work a flexible schedule
Pulling trailers and operating air tools for automotive repair
Knowledge of automotive and equipment bodywork and repairs
Safe operation of the equipment use
Skill/Ability to perform a variety of body and minor mechanical repairs
Preventive maintenance on vehicles and equipment using a variety of power and hand tools
Physical Requirements
Ability to frequently lift or carry containers, recycling bins, or loose materials to truck, which may result in twisting, pulling, pushing, and bending, depending on the material and collection vehicle type
Ability to climb, bend or stand for an extended period. In addition, individuals must be able to reach above shoulders and lift a minimum of 80 lbs.
Capable of loading and unloading trucks
Exposure to weather such as hot, cold, wet, humid, and windy conditions
Ability to operate trucks and other equipment as needed
May be exposed to solvents, chemicals, and refuse
Keep informed of weather conditions
Preferred Qualifications
2+ years of Mechanic experience
High School Diploma or GED
Basic knowledge of oil & gas operations
Additional Details
This position requires the employee to work outdoors for long periods of time in all types of weather conditions typical of the area where the job is located, including dust, humidity, sleet, snow, rain, mud, cold, heat, wind, and other inclement weather. Working conditions for this position may involve exposure to varying outdoor conditions, including environmental chemicals, gases, noise, dampness, fumes, radiation, and heights. Employee must be able to work closely with others in the confined area of the job, in a fast-paced team environment, and work independently when required or directed, taking initiative when necessary.
Job Type: Full-time
Benefits:
401(k) w/ match
Health, Vision and Dental Insurance
Flexible schedule
Company-paid Life insurance
Paid time off
Schedule:
10 hour shift
12 hour shift
Day shift
Holidays
Night shift
Overtime
Weekend availability
* Please note this job description is not designed to cover or contain a comprehensive listing of activities, duties or responsibilities that are required of the employee for this job. Duties, responsibilities and activities may change at any time with or without notice.