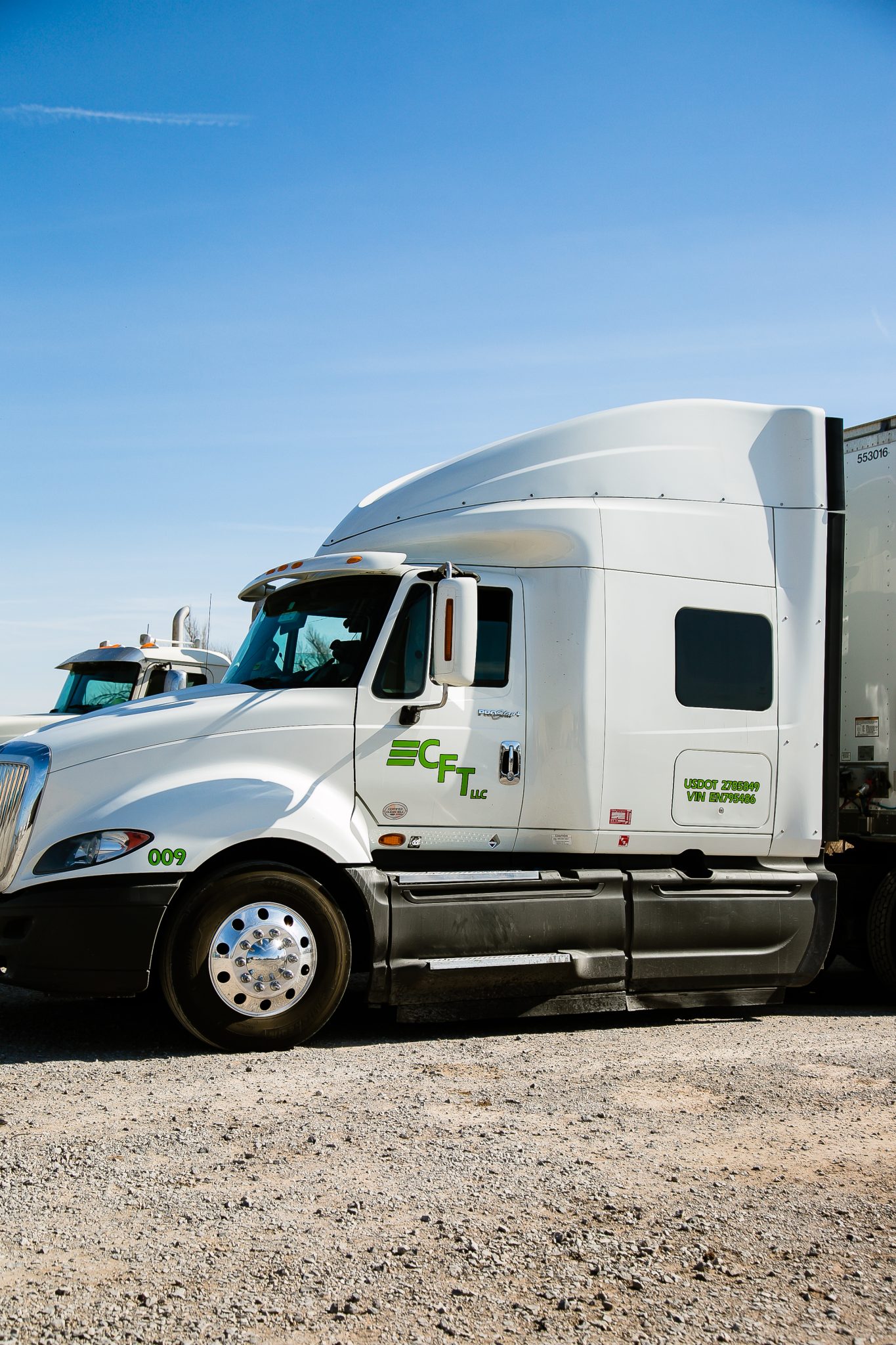 Since our founding in 2015, CFT has been an innovative regional and Over the Road (OTR) trucking company, paving the way for the rest of the trucking industry. Explore our history, equipment, facilities, and one-of-a-kind company culture.
DRIVE FOR CFT
Become a part of the fleet that keeps America rolling. We're proud to say that CFT is one of the best places for truck drivers to work in the country. When you become a driver for CFT, you can earn a living while seeing the beauty of the country from right outside your window. Whether you're a new driver who needs CDL training or a more experienced driver, we encourage you to become a part of the CFT family.
NEED APPLICATION HELP?
If any issues with the online application process occur, please feel free to contact our office by emailing at ap@firestonetrucking.com, Texting at HR Text Line: 405-237-8402 or Call 405-352-5959 We would be glad to help with any problem or provide you an application in a different way.