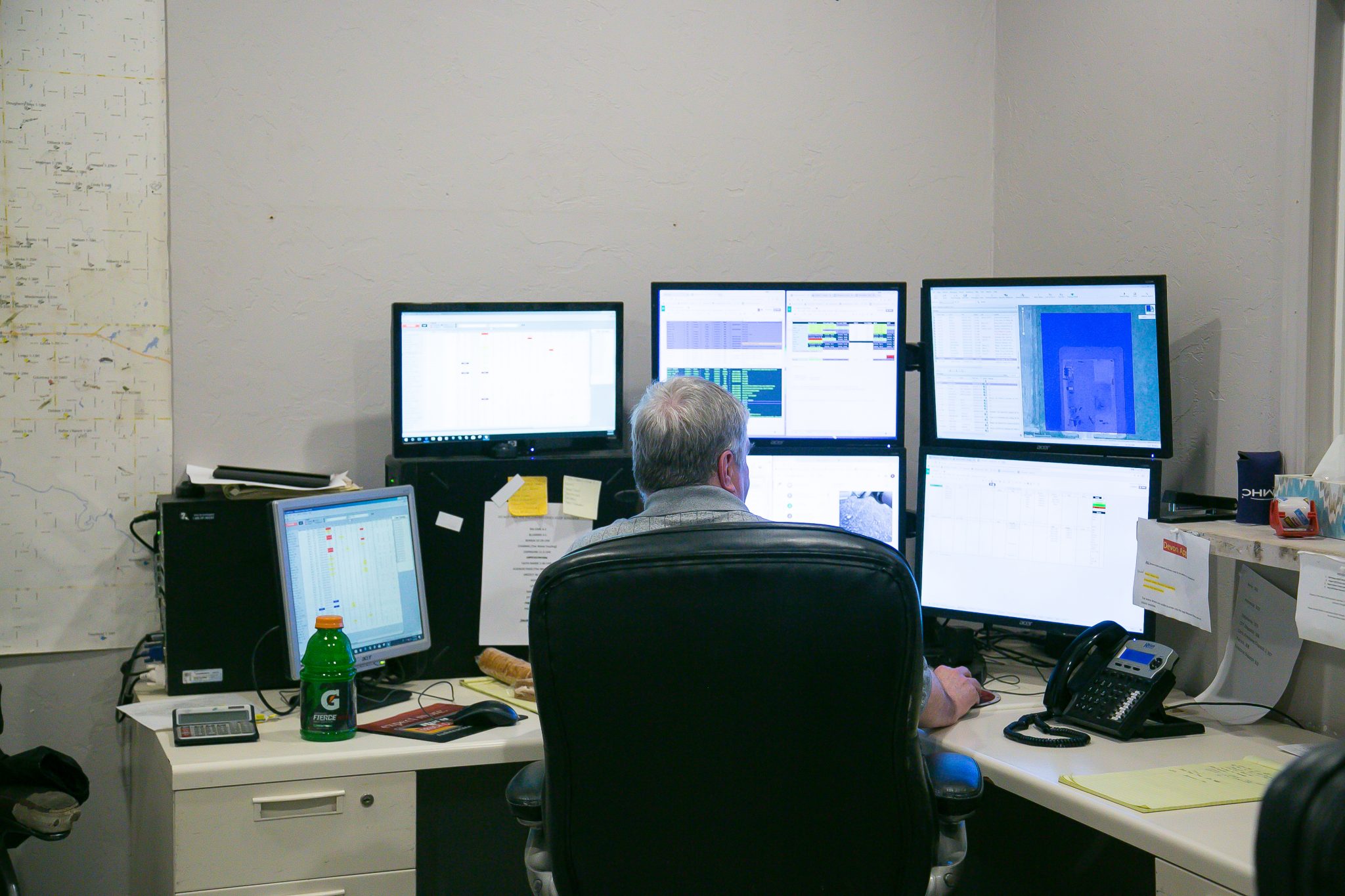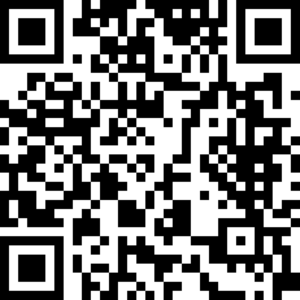 NEED APPLICATION HELP?
If any issues with the online application process occur, please feel free to contact our office by emailing at ap@firestonetrucking.com, Texting at HR Text Line: 405-237-8402 or Call 405-352-5959 We would be glad to help with any problem or provide you an application in a different way. 
Dispatcher Job Location- Minco Yard
Dispatcher Job description
Firestone Trucking, Inc. is looking for a full-time dispatcher to join our team!
The Dispatcher will be essential in scheduling, organizing, and tracking various types of oilfield equipment throughout each shift. They will provide exceptional customer service while taking incoming phone calls in a fast-paced, customer-focused environment.
Core Responsibilities:
Manage the workforce to achieve daily production goals. Determine equipment and manpower requirements for future and daily operational needs.
Ability to manage on going work with various team members and customers to ensure jobs are done correctly and efficiently.
Maintain a positive work atmosphere by acting and communicating in a professional manner.
Build, grow and maintain a relationship with customer bases through excellent communication skills and customer service.
Qualifications:
High school diploma or equivalent.
Experience in the delivery/trucking industry preferred but not required.
Experience in dispatching/customer service preferred.
Must possess proficient computer skills and knowledge.
Solid judgment, problem-solving and decision-making skills and a proven record of taking the initiative and responsibility in using those skills effectively, both individually and as a team member.
Ability to function well in a high-stress environment.
Must be able to reliably commute to Dispatch office location.
Work Remotely: No
Job Type: Full-time
Salary: From $16.00 per hour
Benefits:
401(k) w/ match
Health, Vision and Dental insurance
Company-paid Life insurance
Paid orientation and training
Paid time off
Paid holidays